Event catering
With Michelin Star chef's and a range of options, catering at The Black Brisbane can be as unique as your event.
Perfect for a casual occasion or as a starting course for something more formal yet to come, we have a wide range of Canapé options to suit your preferences & budgets.
Intimate & petite, Shared Plate Dining lets guests share a range of flavours in curated portions throughout the evening.
Allowing guests to graze to their heart's content is a brilliant way to inject some personality into an event.
Flair & flavour come together with an Open Fire Pit to cater for a large number of guests with a wide range of dishes.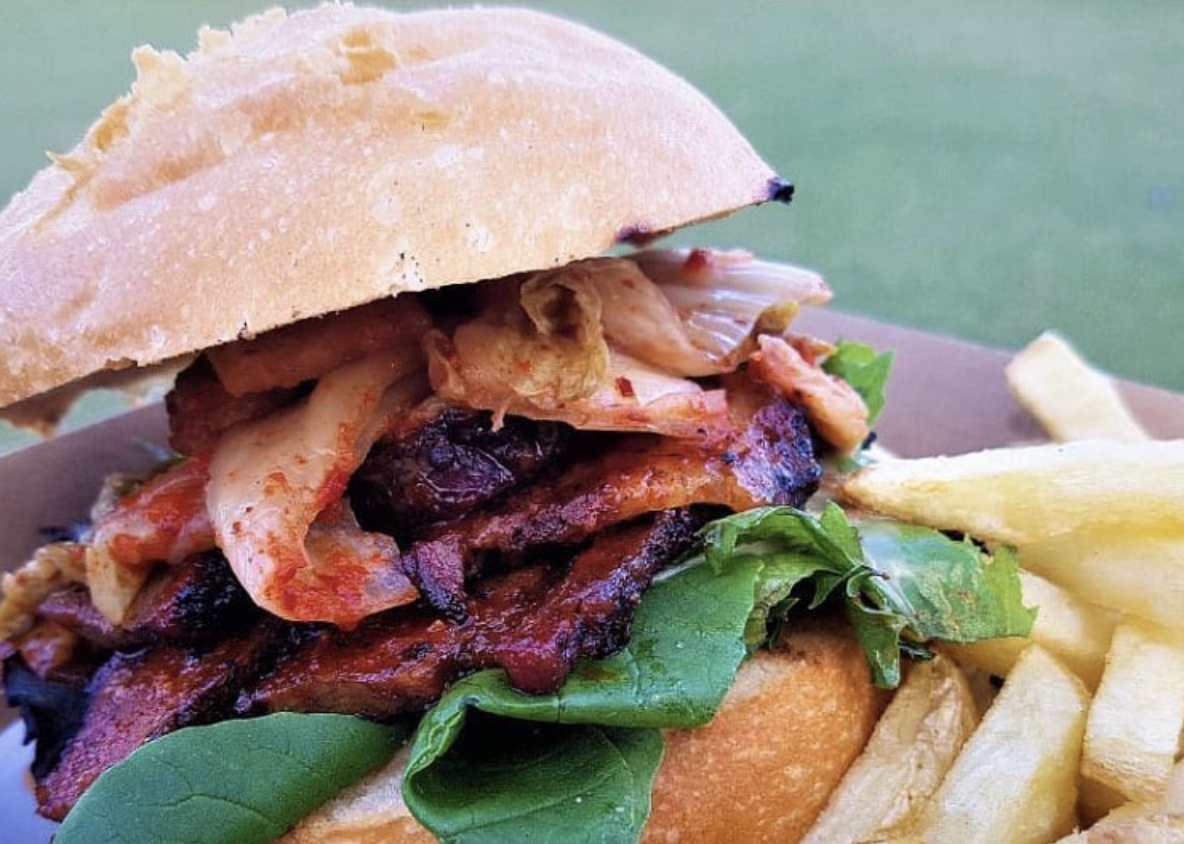 Funky & fresh, Food Truck catering is perfect for any birthday, performance or event needing some fun & variety.
For more information or to enquire about a booking, select Enquire Now below to be direct to our Event Enquiry Form.